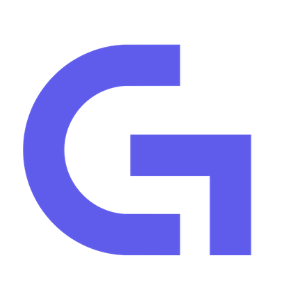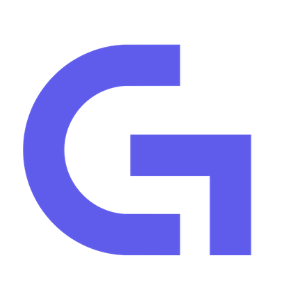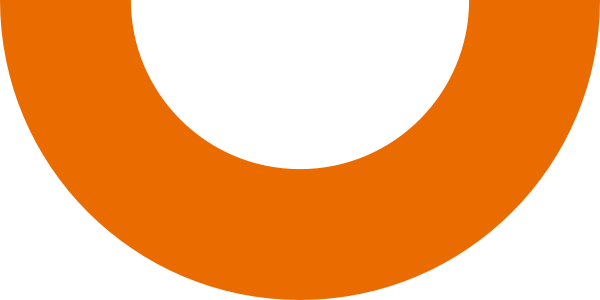 Does this sound familiar?
You're working 50, 60 or even worse 70+ hours a week and still aren't finding time to work ON your business.
You want to grow your business but you don't know where or how to find new clients or prospects
You want to hire new people, but you've struggled to find quality team players that reflect the culture of your organisation.
You know you need stronger, more direct marketing but don't know where to start
You know you need to improve your SOPs but never find time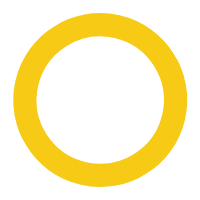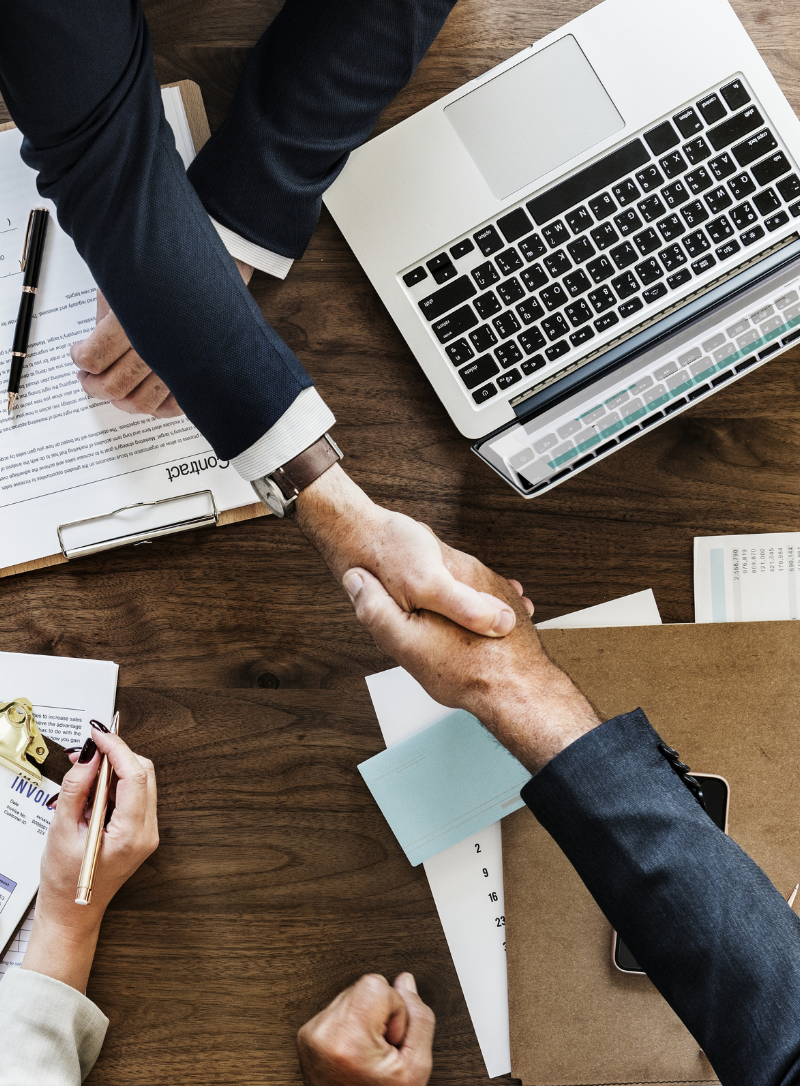 How can I grow my business? Expand
We want to help you expand your business by providing you with expert resources and tools for growth. To release you from your pain points and launch you into success. Enhance
Take your business up a notch? We're here to help you enhance your business. Maximising opportunity and preparing you for growth. Looking at operations and the way things work, we can help you increase productivity in your business. Engage
Business leadership can be a lonely place, so it's our passion to engage and connect with business leaders all across the country. Providing a network for creativity, advice, and business growth.
Grow Your Business Live!
Join our zoom sessions!
Enhance your business with Grow Your Business LIVE!  A webinar where we speak to business leaders around the country about their business experiences around specific topics.
Resources
As often as you want them
Subscribe to our weekly newsletter or visit our resource page for weekly tips, tricks and business advice to help elevate your business. From marketing to hiring, firing and operations – let's discuss it all.
GYB Community
All the 5 Weekdays
Access to our community slack channel
Expert advice
Exclusive resources
*Premium
Expert Coaching
Rub shoulders with some incredible business leaders
Who you learn from and who you rub shoulders with has a tremendous effect on your business growth. Our coaches are real business owners and industry leaders, available to support you wherever you need it.
*Premium
Accelerate your growth and share your journey with us…
Do you want to see your business grow? Are you looking for tools to expand and enhance your organisation? Grow Your Business is designed with you in mind. With our unique framework focused on delivering you results, we want to help you expand and enhance your business whilst engaging with like-minded business people. Join our network of business owners who are passionate about growing their business and thriving in their organisation.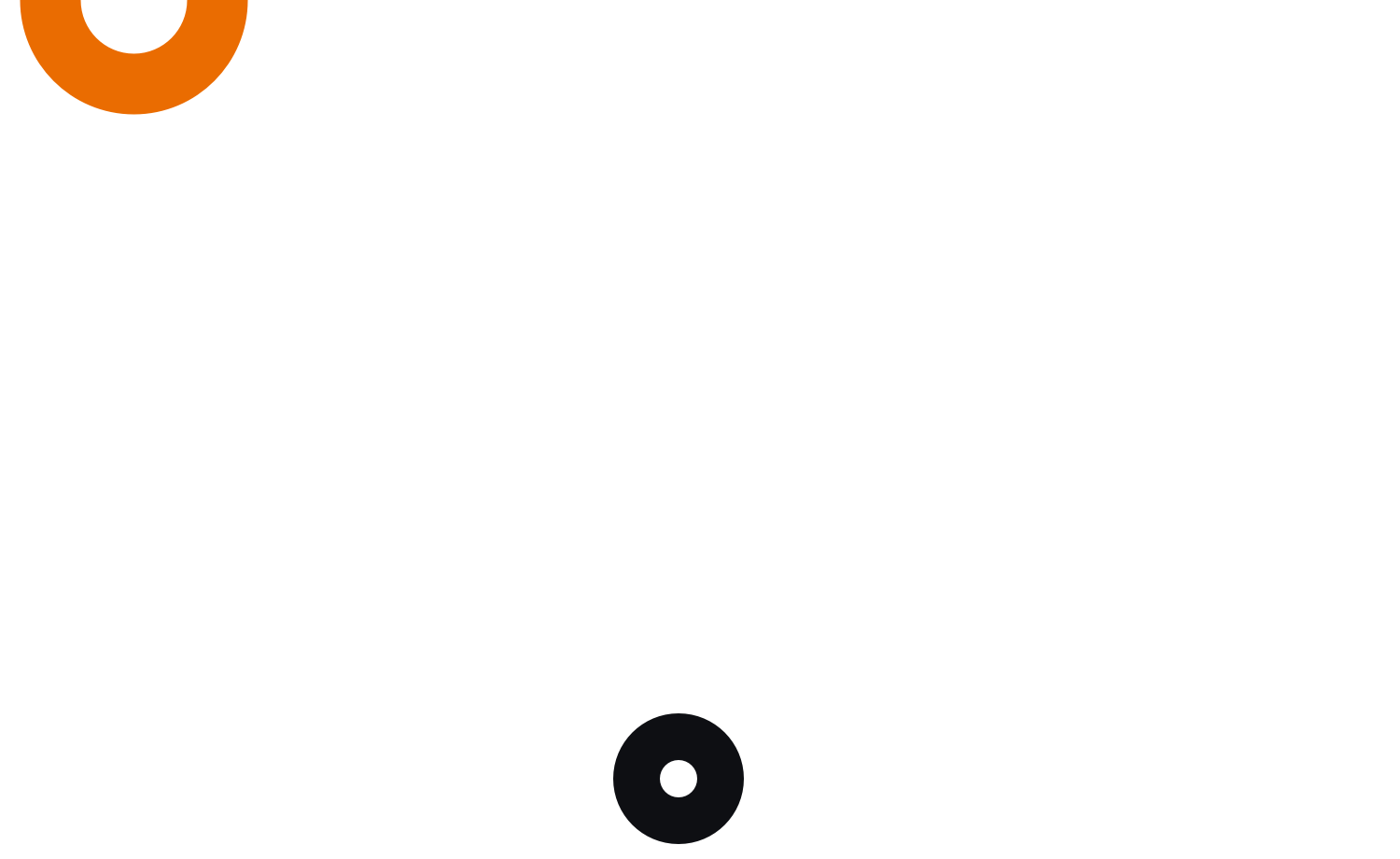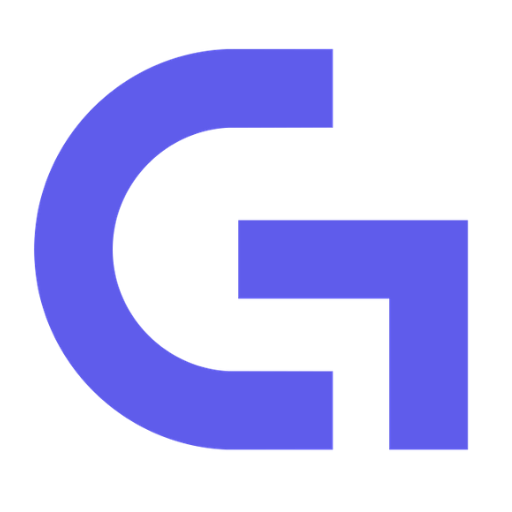 Let's get better
Together.